As a student at any academic institution, you must know the main academic writing types. Various types have their unique purposes and require unique skills. Depending on the requirement, a writer may have to use more than one type in different sections of a paper. 
Identifying certain keywords in the instructions will tell you the type you need to write. For instance, you may have to write descriptively when presenting a case study and analytically in the discussion section. Below, we will look more closely at the different types. 
Descriptive writing
The assignment instructions that indicate you need to use descriptive writing include: "report," summarize," "record," or "define." 
In most essays, there's an opportunity to write a description. You may have to describe an event, a case study, or a report on your research findings.
In a descriptive essay, it is important to share details and do it in a way that appeals to the five senses. Don't use too much jargon or vague terms or try to convince or persuade readers. Present a clear picture using powerful, relevant words. It helps to use metaphors and similes to create compelling descriptions. 
Analytical writing
The instructions that indicate you have to write an analytical essay include words like "analyze," "examine," "compare," "contrast," and "relate." 
The main purpose of an analytical essay is to come out with a deeper meaning through proper analysis. It answers questions like "why," "how," "where," and "what." 
You may have to write an analytical essay about a novel, movie, idea, issue, or process. To do so, it helps to reorganize information into:
categories
parts
types
relationships
or groups
In an analytical essay, you may use colour-coding, tables, flow charts etc., to highlight similarities and differences. You can build each section and paragraph around the various categories or parts. 
Essay writing help
Choosing a professional essay writer from EduBirdie has many advantages. All the writers at this online writing company are carefully screened. You can hire a writer if you need help with the different types of academic papers. A writer will have the education and experience to quickly identify the right writing style for an assignment. You can communicate with the writer and make revisions until you're happy.
Costs are affordable, and your details are kept private. Academic writing help does not get better than this.
Persuasive writing
Persuasive writing has all the elements of analytical writing but also includes your point of view. The instructions that indicate you need to write a persuasive essay include words like "argue," "discuss," or "evaluate." Any writer's claim must be backed up with evidence from trusted sources. 
How to form your point of view: You need to read research on the topic to help you form a point of view. Identify which research is most convincing and presents the strongest evidence. You should look at several interpretations and consider the real-life implications. Is one point of view more beneficial than the other? Discussing the topic with batchmates or anybody who mentors you can help you to present your opinion truly and confidently.
How to develop your argument: Your work should be able to convince the audience that your viewpoint in writing uses the right logic and reason. This involves presenting statistics and other evidence to support your opinion. Also, consider how your opinion is similar to or different or varies from the opinions of other research work by people in your field.
Critical writing
Instructions for critical writing may include words like "evaluate," "critique," "disagree," and "debate." It has all the elements of persuasive writing but must include at least one other point of view. 
When you write a critical essay, you must present why to accept or reject the conclusions of other researchers. This will include identifying their main assumptions, methodology, or interpretations. You could point out problems with the work and propose another approach. Alternatively, you could defend the work and give evidence to prove its validity.
You must also present your own opinion with evidence to support it. The type of evidence you present should include authoritative research data. 
Conclusion
Learning to use different academic writing styles is part of developing strong writing skills. Descriptive writing is often the easiest to master, and critical writing is the most complex. This is because you must analyze information from various sources and develop your argument supported by reliable evidence. Mastering the different types will improve your overall writing skills.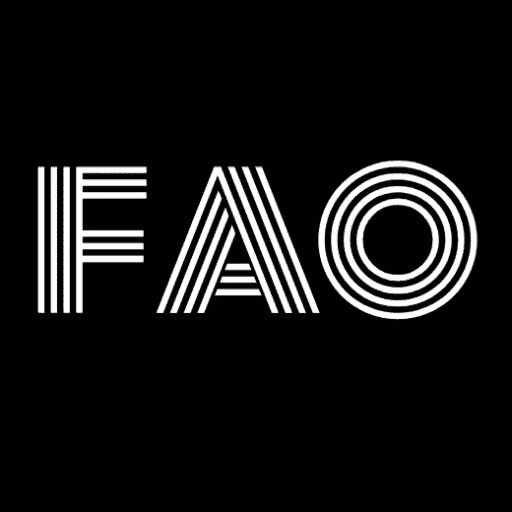 FreeAccountsOnline (FAO) Provides Access to Free Premium Accounts with their Usernames and Passwords. Our Aim is to Offer Free Accounts to Every Digital Network.